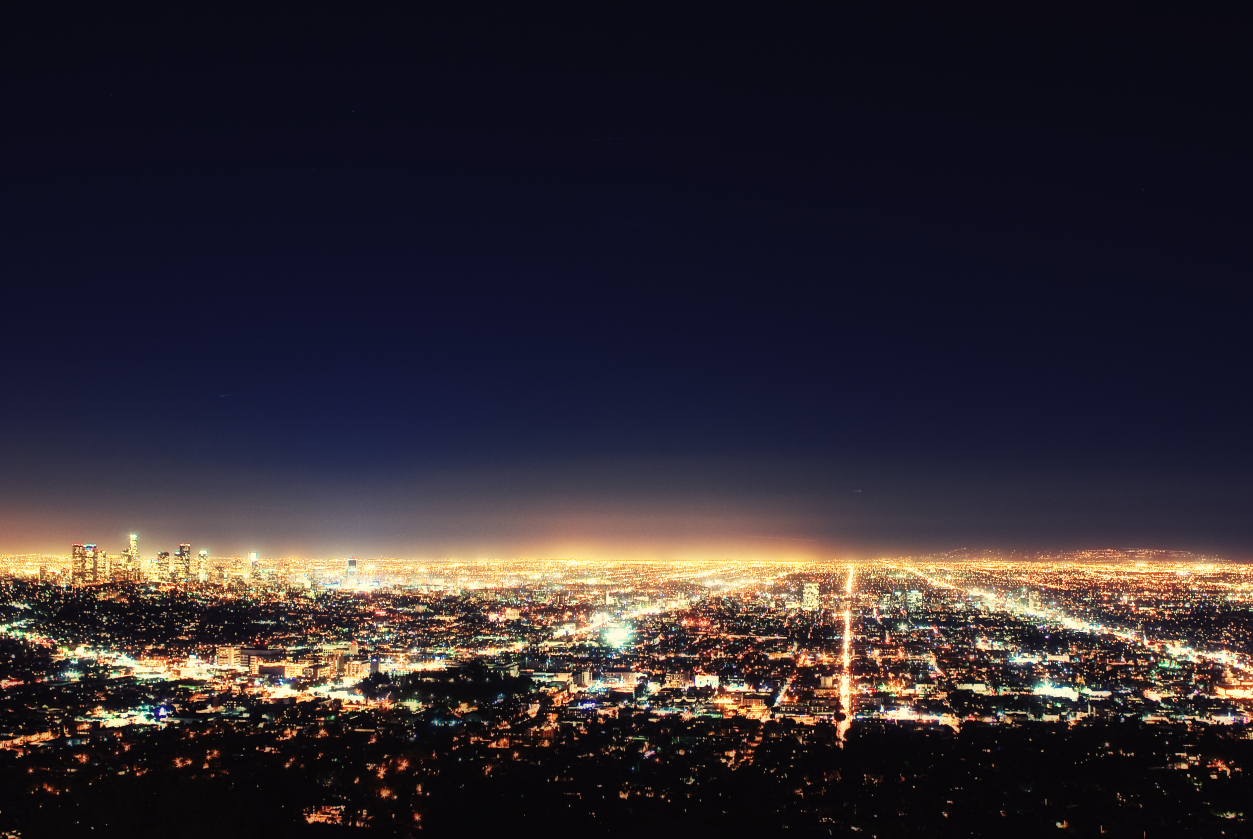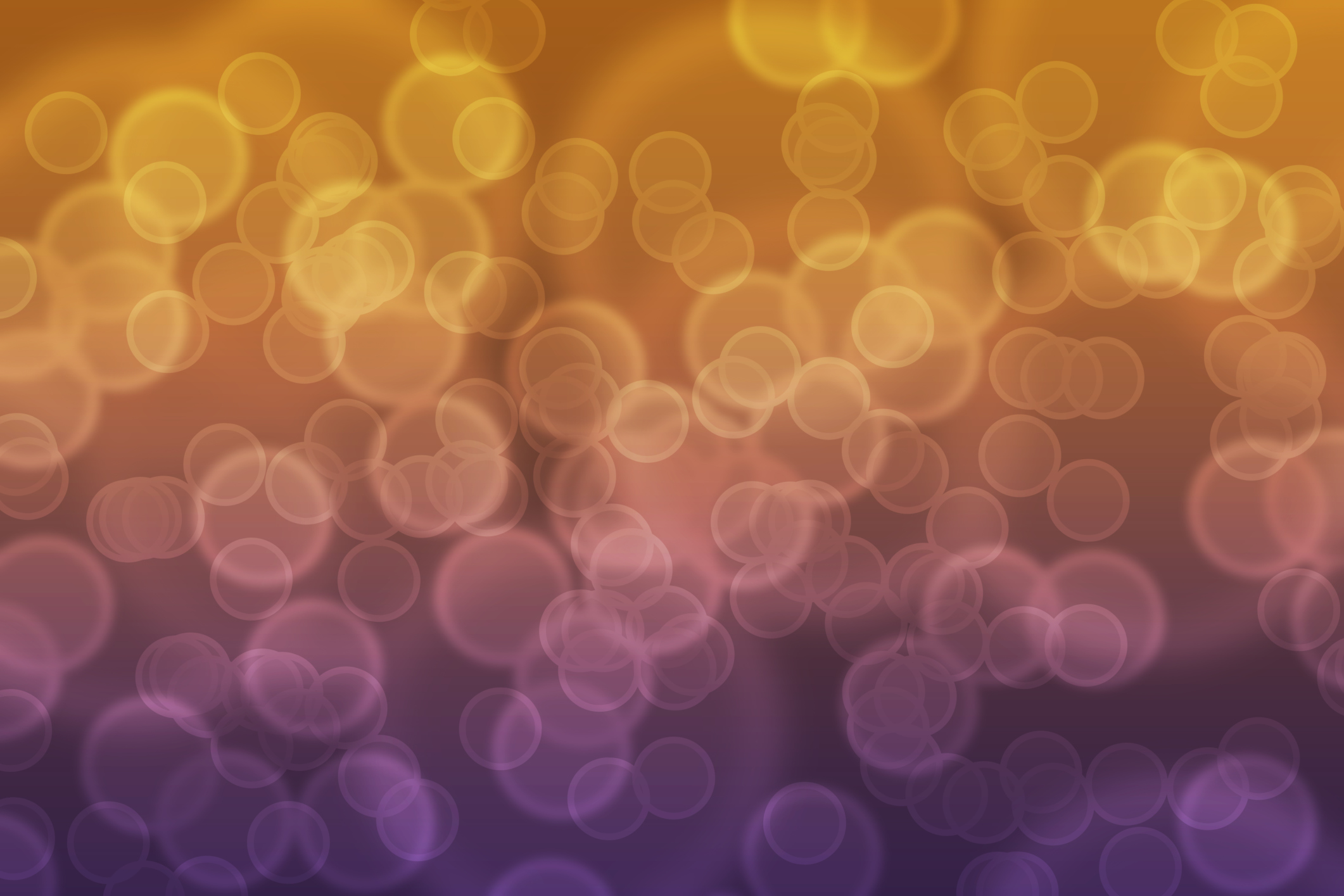 Take the tenacity, eloquence and advocacy skills of a
FORMER TRIAL LAWYER.
Blend with the discretion, precision and negotiating savvy of a
BOUTIQUE TRANSACTIONAL LAWYER.
Mix with a strong work ethic, an intelligent, down-to-earth approach and a
PASSION FOR PROBLEM SOLVING.
THE RESULT: SJE LAW. A BOUTIQUE LAW FIRM WITH A UNIQUE POINT OF VIEW.
Our multifaceted background gives us an exceptional perspective from which we strive to meet and exceed our clients' goals—whether launching and growing a small business, starring in a popular television series, producing a feature-length motion picture or protecting precious intellectual property assets. We provide big-firm experience and sophistication, in a boutique setting, with a personal touch.
Entertainment & Media
We offer strategic counsel to clients across the entertainment industry, including writers, directors, producers, actors, reality television stars and other on-screen talent, animators, composers, songwriters, production companies and new media companies. Our services include all aspects of film and television development, production, distribution, financing and related commercial transactions.
Intellectual Property
We are passionate about protecting our clients' valuable intellectual property assets, including copyrights, trademarks and rights of publicity. Our services run the gamut from IP licensing, registration and contract negotiation to copyright termination to vigorously enforcing our client's IP rights in and outside the courtroom.
Business Formation & Corporate Transactions
Our corporate services include startup formation and a variety of commercial transactions in an array of industries, including licensing and general counsel representation. Let us become your trusted partner to help launch, grow and protect your business.
Civil Litigation
We have over a decade of experience handling high-profile litigation matters in the entertainment, real estate, beauty, financial & healthcare industries. These matters include contract and business tort disputes, intellectual property, privacy, false advertising and unfair competition, corporate governance, professional liability defense, partnership and employment disputes. We specialize in pre-litigation counseling and resolution, mediation, brief writing, and strategic counseling and analysis.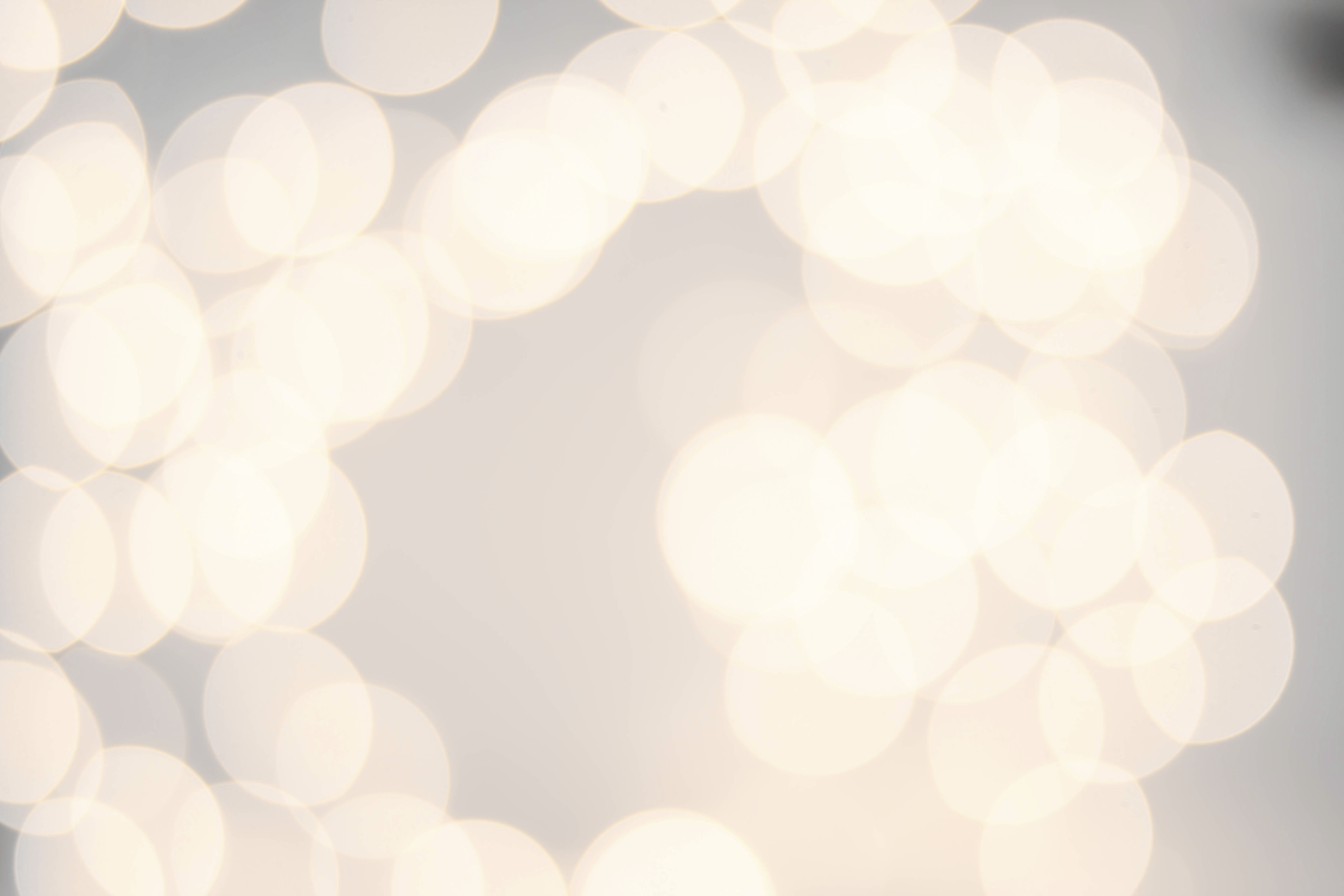 SARA JASPER EPSTEIN, ESQ.
Born and raised in Los Angeles, California, Sara graduated with departmental honors from Stanford University with a Bachelor of Science in Symbolic Systems and went on to earn her law degree from UCLA School of Law. Before founding SJE Law, Sara spent eight years as an entertainment and business litigator at the firms of Alschuler Grossman LLP and Bingham McCutchen LLP, where she vigorously represented her clients in high-stakes, multimillion dollar cases, followed by two years of intellectual property and contract negotiation experience at the entertainment transactional boutique Kleinberg Lange Cuddy & Carlo LLP. In law school, Sara externed for the Hon. Stephen V. Wilson, United States District Court for the Central District of California, and was a member of the Moot Court Honors Program. She is admitted to practice in the Southern, Central, Eastern and Northern Districts of California and the Ninth Circuit Court of Appeals.
Sara has been recognized for the past four years as one of the 50 "Up-And-Coming" women lawyers and has also appeared repeatedly among the Top 100 "Rising Stars" in Southern California. She has been ranked for the past six consecutive years as a Southern California Super Lawyers "Rising Star" in 2013, 2014, 2015, 2016, 2017 and 2018.
Publications include: Slam Dunk or Personal Foul? A dispute over an advertiser's tribute to Michael Jordan makes new law, published in California Lawyer Magazine's "Expert Advice" column, and Too Clever by Half?: The Tension Between Section 203 of the Copyright Act and Freedom of Contract, published in BNA's Patent Trademark & Copyright Journal.
Below is just a representative sample of our diverse experience handling complex legal matters over the past decade:
Entertainment & Intellectual Property
Represent actors, producers, writers, directors, composers, reality stars and above-the-line crew in connection with the drafting, negotiation and enforcement of talent agreements in film and television.

Enforce and protect celebrities' valuable rights in their names, photographs and likenesses against infringement.

Negotiate executive employment agreements for film and television industry executives.

Register trademarks for new and growing businesses to protect their valuable brands.

Represent Grammy Award-winning songwriter in connection with termination of copyright transfer.

Negotiated settlement agreement governing the allocation of valuable intellectual property assets between heirs of internationally renowned author.

Advise and defend publishing company executive in connection with litigation and favorable resolution of highly contentious partnership dispute involving dozens of literary titles.

Serve as production counsel for live-action and animated feature-length films, scripted and unscripted television programs. Recent production work includes negotiation of a talent agreement for an Academy Award-winning actor.

Draft and negotiate option/purchase and development agreements governing the acquisition and exploitation of written material on behalf of writers and rightsholders.

Spearheaded production legal in connection with large-scale miniseries event broadcast on the History Channel.

Negotiated and documented settlements of profit participation audits for Academy Award-winning actor.
Business Formation and Corporate Transactions
Act as full-service outside general counsel to consulting company in the biotech industry -- provide general advice and strategic counsel in connection with negotiation and drafting of various general corporate agreements, including master service agreements with clients, statements of work, nondisclosure agreements, employee and independent contractor agreements, strategic partnership and referral fee agreements, and licensing of intellectual property.

Successfully prepare H-1B visa applications to enable professional services firm to employ foreign workers in scientific specialty occupations.

Advise publishing company and CPA firm in connection with negotiated resolution of heated partnership disputes.

Successfully represent global company in connection with complex assignment of U.S. trademark rights.

Provide counsel and negotiate terms of employment, severance and non-compete agreements for clients in the digital media, consumer products and financial industries.

Register trademarks and counsel clients in the entertainment, retail, professional services, and design industries regarding the protection of their valuable intellectual property.

Assist with formation and documentation of corporate business entities.

Counsel clients with respect to general business strategy, corporate communications, trouble-shooting business agreements and relationships.
Entertainment and Business Litigation
Served as trial counsel for international real estate developer in three-week jury trial involving over $1 billion in real estate. Responsible for drafting motion that resulted in extraordinary reversal of $65 million jury verdict based on a finding of jury misconduct, which was affirmed on appeal.
 
Prosecuted complex entertainment industry profit participation action on behalf of producer and creator of the program "Who Wants to Be a Millionaire."
 
Successfully defended Screen Actors Guild in corporate governance dispute involving renegotiation of collective bargaining agreement; achieved dismissal of related appeal.
 
Won dismissal of Morgan Stanley subsidiary from putative federal class action for alleged unlawful call recording in violation of California's Invasion of Privacy Act.
 
Defended and advised medical products company against Lanham Act claims for false advertising, false designation of origin, false patent marking; Crafted arguments based on FTC opinions; drafted cease-and-desist letters and complaints against competitors.
 
Successfully represented Fortune 500 beauty company in connection with various internal and employment-related matters; managed forensic investigation related to potential fraud claims.
 
Successfully represented University in high-stakes real estate dispute arising out of lease agreement; managed junior associates and large-scale e-discovery effort.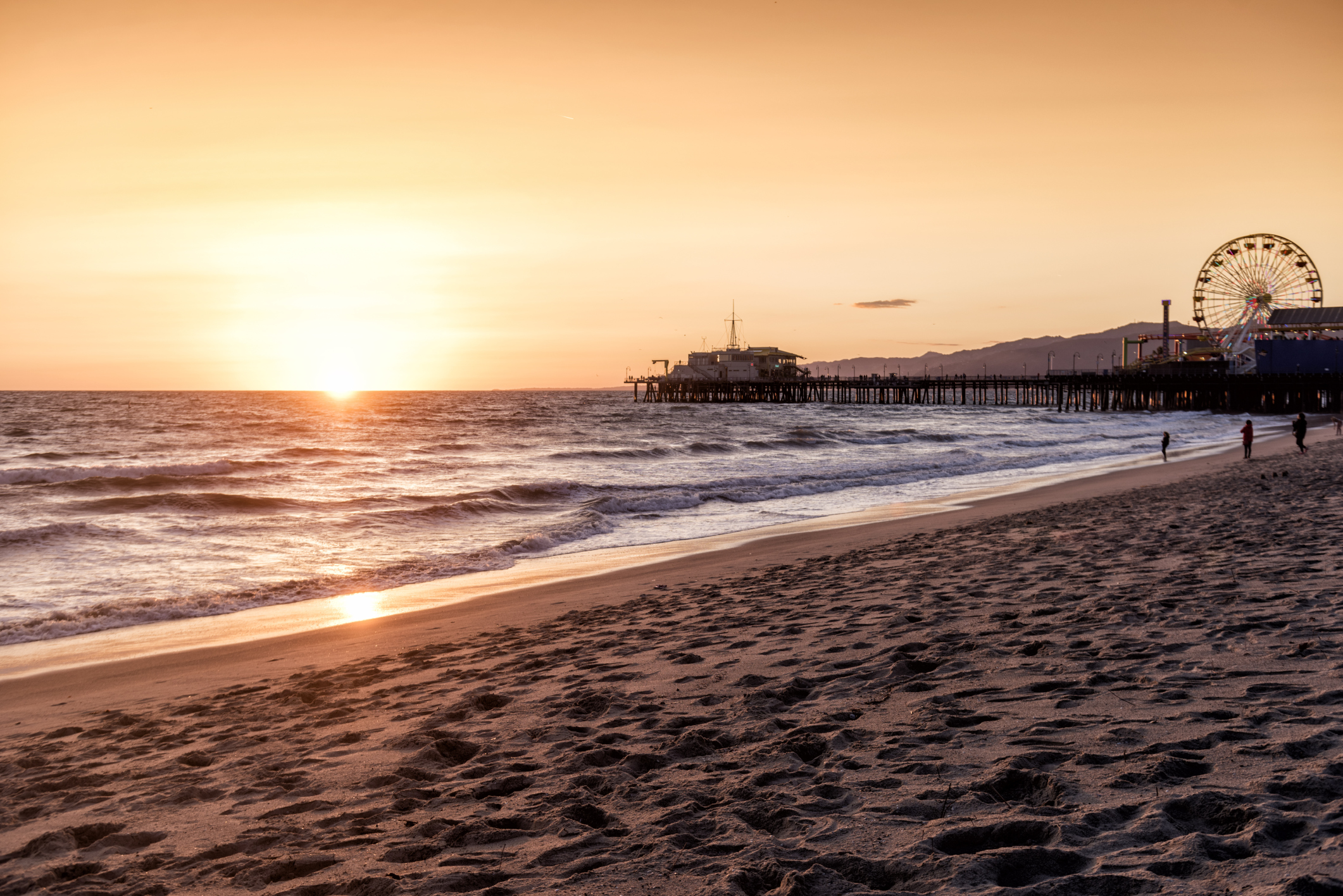 SJE Law
520 Broadway, Second Floor
Santa Monica, California 90401
Office: 310.579.9566
Fax: 310.579.9566
sara@sje-law.com
Informational Purposes - This website and the information contained herein have been prepared by SJE Law for informational purposes only. Nothing on this website is intended or should be deemed to constitute legal advice.
No Attorney Client Relationship - Neither the use of this website, nor the sending or receipt of information to the addresses listed above, creates an attorney-client relationship between you and SJE Law.
Advertisement/Marketing - This website is a California Electronic Media Advertisement. It is not intended to be an advertisement or solicitation outside the state of California. Our practice is limited to California and federal matters. We will not undertake the representation of any person who resides in a state where this web site fails to comply with state or local rules for marketing or advertising material.
No Guarantees - Any statement, testimonial, or endorsement contained herein does not constitute a guarantee, warranty, or prediction regarding the ultimate result or outcome of your legal matter. If any result of any legal matter is portrayed in this website, please note that the result portrayed in the advertisement was dependent on the facts of that matter, and that the results will differ if based on different facts.
Seek Legal Counsel - Online readers should not act upon any information contained on this website or any other website without first seeking the assistance of legal counsel who will apply the applicable law to your special circumstances.